Accountants Edmonton
Accounting and Tax Preparation Services in Edmonton
If you're looking for a reliable and trustworthy accounting firm in Edmonton, look no further than Accountants Edmonton.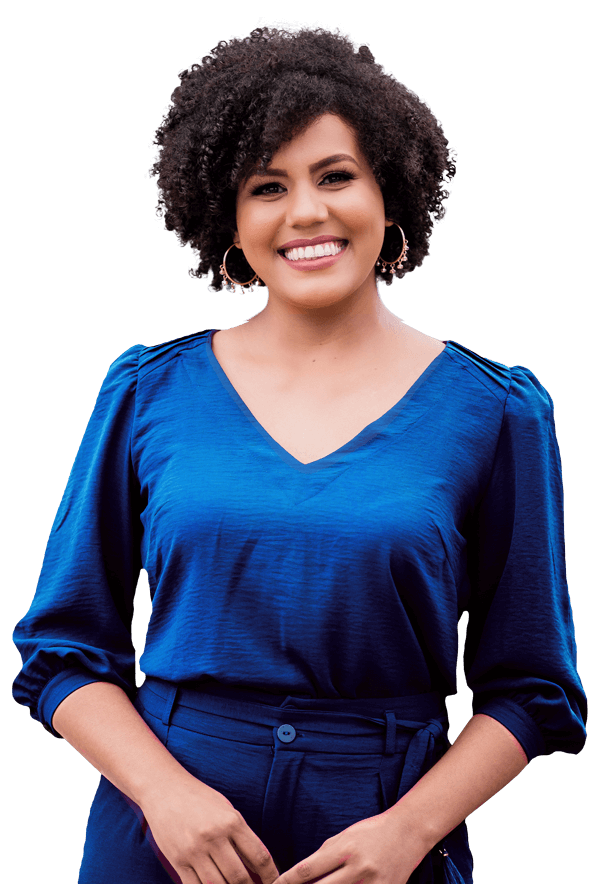 WHY CHOOSE ME​
Accurate Record Keeping​
Accountants Edmonton provides comprehensive bookkeeping services to help you keep your finances organized and up-to-date. Our experienced team of bookkeepers will work with you to create a customized bookkeeping plan that meets your unique needs. Our services include record-keeping, bank reconciliation, financial reporting, and payroll services. With our help, you can ensure that your financial records are accurate and up-to-date, so you can make informed financial decisions. Contact us today to schedule a consultation and learn more about how our bookkeeping services can help you stay organized and focused on your business goals.
Always On Time​
At Accountants Edmonton, we pride ourselves on always being on time.
Hard Working​
Our team at Accountants Edmonton is dedicated to working hard to ensure your financial success.
24/7 Availability​
We are available 24/7 to address any financial concerns or questions you may have at Accountants Edmonton.​
SMALL BUSINESS ACCOUNTING​
Small Business Accountants​
When it comes to finding trustworthy small business accountants in Edmonton, Accountants Edmonton is your go-to choice. Our team understands the challenges that small businesses face, and we're here to provide comprehensive accounting solutions that ensure your financial success. From managing your day-to-day bookkeeping tasks to strategizing for tax efficiency and growth, we offer a full range of accounting services tailored to the unique requirements of small enterprises in Edmonton. With our dedication to accuracy, attention to detail, and commitment to staying up-to-date with the latest tax laws and regulations, you can rest assured that your business's financial health is in capable hands. Discover the peace of mind that comes with expert accounting support by contacting Accountants Edmonton today. Let's work together to take your small business to new heights.
TESTIMONIALS​
What My Clients Say?​

I've been working with Accountants Edmonton for the past two years and have been consistently impressed with their level of professionalism and expertise. They've helped me navigate some complex financial challenges and I couldn't be happier with the results.

I can't recommend Accountants Edmonton highly enough. Their team is incredibly knowledgeable and has been a huge asset to my business. They've helped me streamline my finances and provided invaluable advice on how to grow my business.

As a small business owner, I was overwhelmed with the day-to-day financial tasks required to keep my business running smoothly. That's when I turned to Accountants Edmonton for help. Their team has been a lifesaver, providing me with comprehensive bookkeeping services and freeing up my time to focus on my business.
Catherine Gilbert​
Director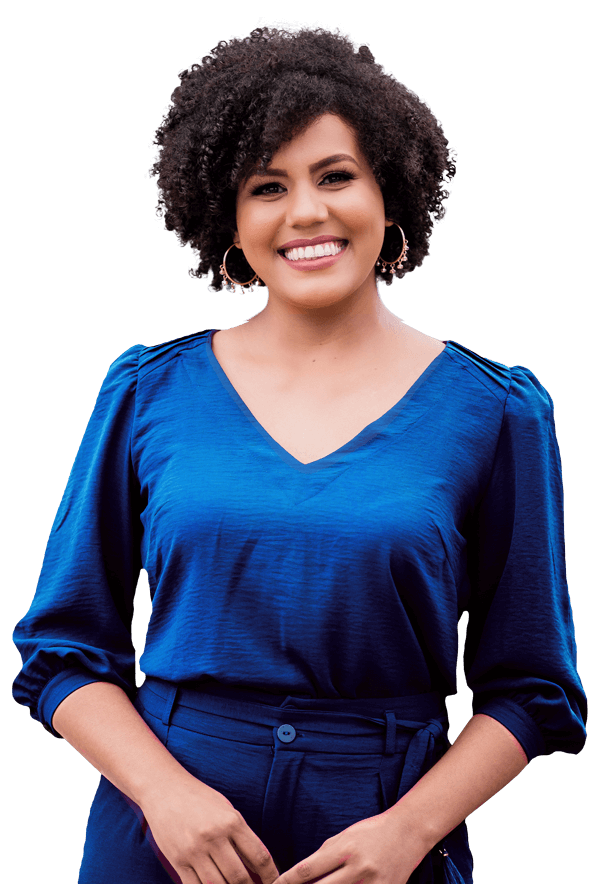 CONTACT A PROFESSIONAL TAX ACCOUNTANTS IN EDMONTON TODAY
Accountants Edmonton​