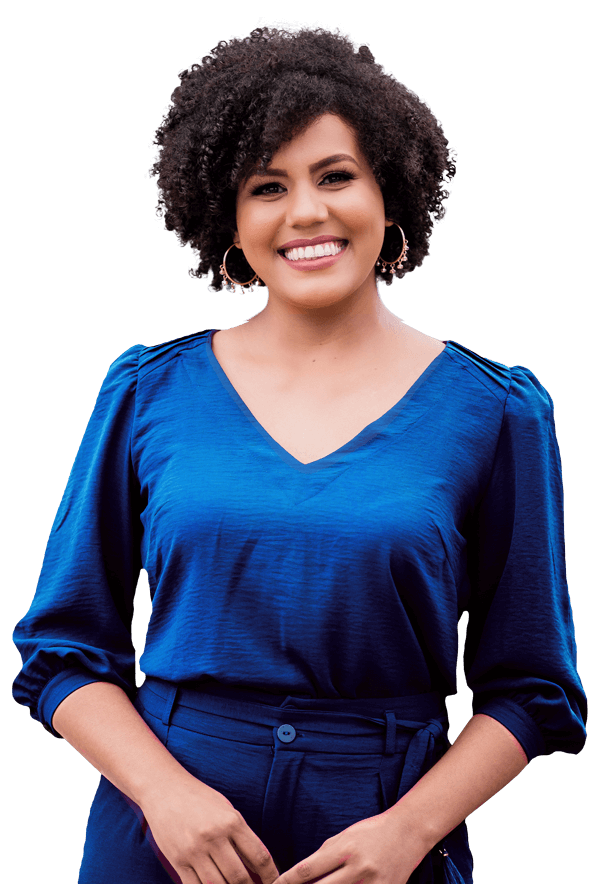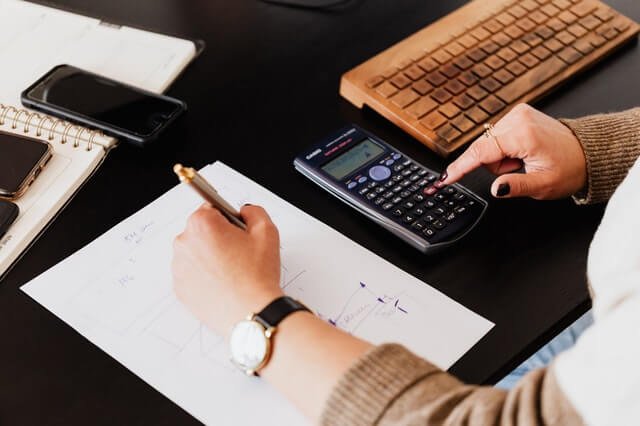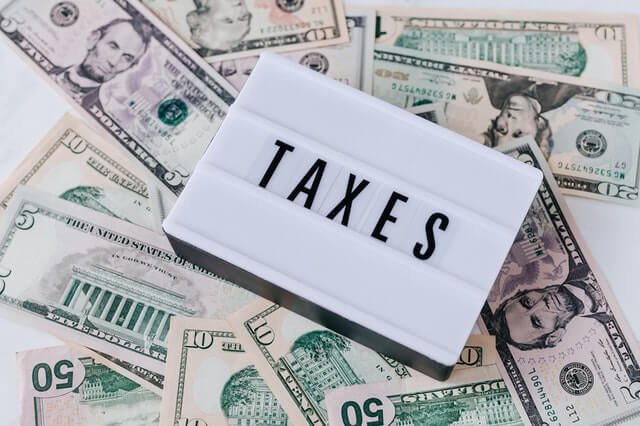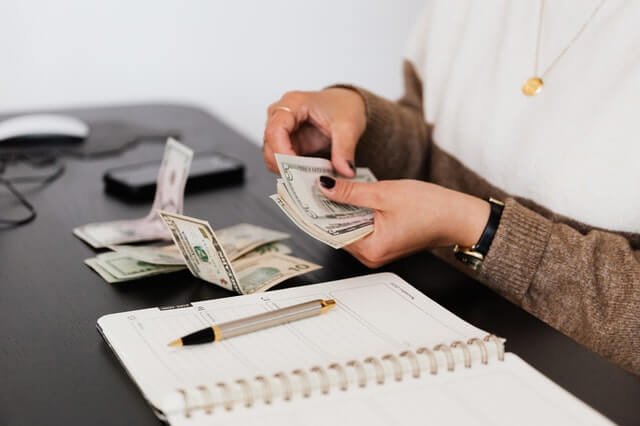 I've been working with Accountants Edmonton for the past two years and have been consistently impressed with their level of professionalism and expertise. They've helped me navigate some complex financial challenges and I couldn't be happier with the results.

I can't recommend Accountants Edmonton highly enough. Their team is incredibly knowledgeable and has been a huge asset to my business. They've helped me streamline my finances and provided invaluable advice on how to grow my business.

As a small business owner, I was overwhelmed with the day-to-day financial tasks required to keep my business running smoothly. That's when I turned to Accountants Edmonton for help. Their team has been a lifesaver, providing me with comprehensive bookkeeping services and freeing up my time to focus on my business.