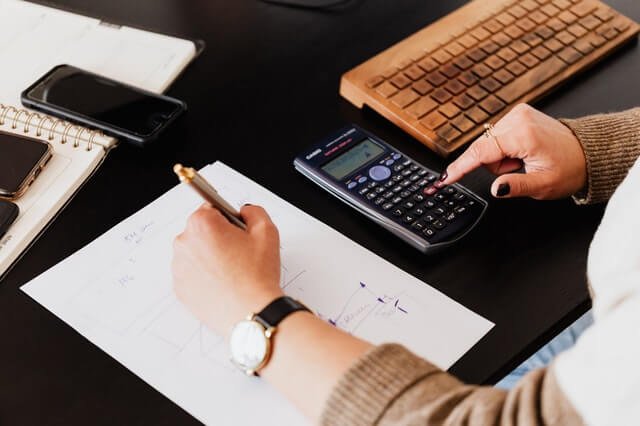 Doctors and Healthcare Accountant Edmonton
Healthcare Accounting and Tax Preparation Services in Edmonton
For medical practitioners in Edmonton, healthcare accounting and tax preparation services are one of the most vital aspects of keeping a successful practice. Accountants Edmonton, a professional accounting and bookkeeping firm, offers a wide range of accounting, tax and bookkeeping solutions tailored to the needs of healthcare practitioners. Their team of experienced accountants and tax specialists can help practitioners manage their records and finances in an efficient and cost effective manner.

Accountants Edmonton specializes in providing specialized healthcare accounting and tax preparation services in Edmonton. They are well versed in the complexities of Revenue Canada Tax operations, and are adept in helping doctors understand their GST/HST rebates and rules, TFSA contributions and deductions on investments, charitable donations, and financial and tax planning. By adhering to today's rigorous demands for accuracy and detail, Accountants Edmonton helps medical professionals in Edmonton manage their finances effectively and efficiently.

Tax, Accounting & Bookkeeping Solutions for Doctors in Edmonton
Tax and Accounting Professionals
The professionals at Accountants Edmonton understand that healthcare professionals must constantly comply with fluctuating laws and regulations, and thus, they provide proactive solutions to keep on top of the ever-changing revenue and tax regulations. They are well-versed in developing financial solutions that address the unique needs of medical practitioners in Edmonton. They offer accounting and bookkeeping solutions that are designed to minimize risk and maximize profitability for medical professionals.

Accountants Edmonton also provides assistance in other critical areas related to healthcare accounting such as budgeting and cash flow management, tax planning, financial analysis and records maintenance. Their staff is well trained in ensuring proper compliance with all applicable tax laws, regulations, and filing procedures.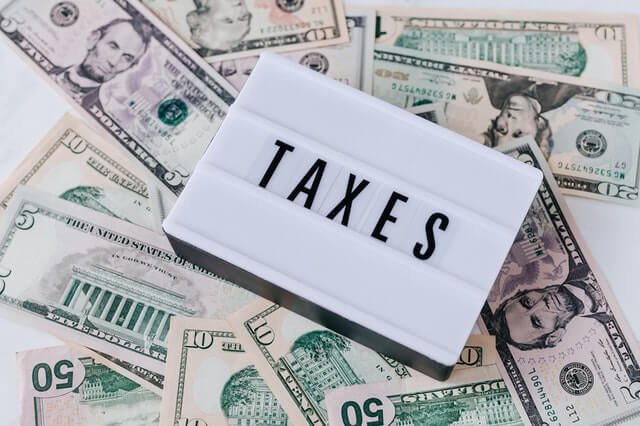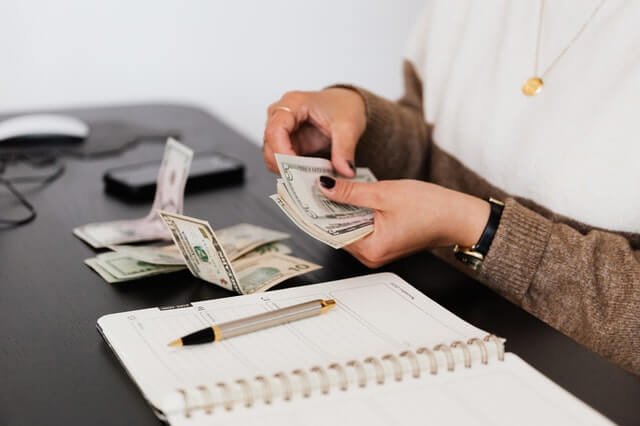 Business of All Size
Accountants Edmonton
Overall, Accountants Edmonton provides the best accounting and bookkeeping solutions to help medical practitioners efficiently manage their finances. By helping them make the most of their investments and Strategic Tax Planning, they ensure that medical practitioners have the financial security they need to better serve their patients as well as fulfill their professional objectives. For Healthcare Accounting and Tax Preparation Services in Edmonton rely on Accountants Edmonton.