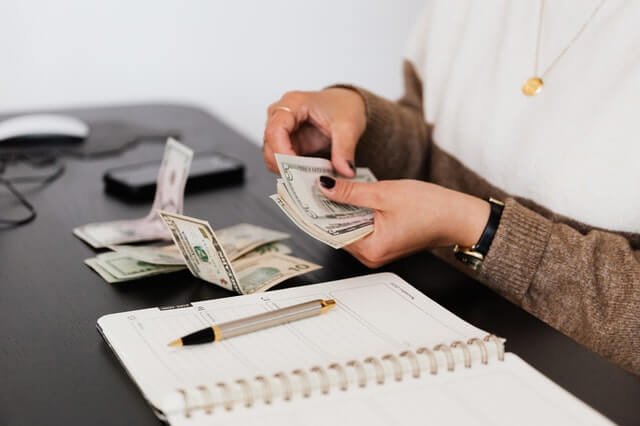 We understand that everyone's situation is unique and that no one-size-fits-all approach will work. That's why we take the time to understand your goals and objectives and discuss your risk tolerance and time horizons. We will provide you with tailored advice, plans, and recommendations to suit your individual needs and objectives.
In addition to helping you make sound financial decisions, our advisors regularly provide comprehensive financial reviews to ensure your investments are performing as expected and to be sure you are meeting your goals. We can also provide valuable tax advice and assistance in filing your returns.
Edmonton Advisory Services
At Accountants Edmonton, our financial advisors are here to help you make sense of your finances and find the right solutions to help you reach your financial goals. We are committed to helping our clients meet their goals in a timely and cost-effective manner. If you are looking for Financial Advisory Services in Edmonton, contact us today to arrange a consultation.