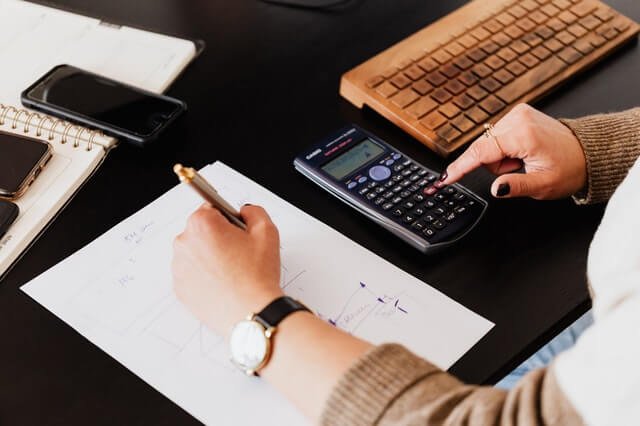 Expert Business Succession Planning Services in Edmonton for a Smooth Transition
Strategic Business Succession Planning in Edmonton: Ensuring Continuity and Financial Security
Planning for the future success and continuity of your business is crucial, especially when it comes to succession planning. At Accountants Edmonton, we understand the importance of preserving your legacy and ensuring a smooth transition of your business to the next generation or a new owner. Our comprehensive business succession planning services in Edmonton are designed to help you navigate this complex process with confidence and peace of mind.
Preserve Your Legacy: Comprehensive Business Succession Planning in Edmonton
Why is Business Succession Planning Important?
Preserving Your Legacy Ensuring that your hard work and achievements are preserved for future generations is a key aspect of business succession planning. We work closely with you to develop strategies that maintain the values and vision that have shaped your business, allowing your legacy to live on.
Smooth Transition Transitioning your business smoothly and minimizing disruptions is critical for its continued success. Our experts assist you in creating a comprehensive plan that ensures stability for employees, clients, and stakeholders during the transition process.
Financial Security Maximizing the value of your business and its assets is an essential component of business succession planning. We help you implement strategies that secure your retirement and financial well-being, ensuring that you achieve the desired financial security for the future.
Minimizing Tax Implications Tax planning is a crucial aspect of business succession planning. Our team of professionals is well-versed in tax laws and regulations and can develop tax-efficient strategies to minimize tax liabilities. By optimizing the financial outcomes of the succession plan, we help you maximize the value of your business.
Identifying and Developing Successors Identifying capable individuals to lead your business is a key step in business succession planning. We assist you in evaluating potential successors, nurturing their skills and knowledge, and providing guidance in their development. This ensures a seamless transition and the continued success of your business.
Our Business Succession Planning Services Include:
Business Valuation Determining the fair market value of your business is crucial for succession planning. Our experts conduct a thorough analysis of financial statements, assets, and market conditions to accurately determine the value. We utilize multiple valuation methods to ensure a comprehensive assessment.
Exit Strategy Development Creating a customized exit strategy tailored to your specific needs is essential. We work closely with you to define your personal and business objectives and develop a comprehensive plan. Whether you're considering family succession, selling to employees, or finding external buyers, we guide you through the process.
Ownership and Management Transition Smoothly, transitioning ownership and management responsibilities is critical for a successful succession. We assist you in developing a timeline and action plan, facilitating negotiations, and preparing the necessary legal documentation. Our goal is to ensure a seamless transfer of leadership.
Tax Planning and Optimization Implementing tax strategies that minimize tax implications is a key aspect of business succession planning. Our experts develop tax planning strategies that comply with tax laws and regulations while maximizing tax benefits. We explore options such as capital gains exemptions and estate freeze techniques.
Financial Planning for Retirement Evaluating your financial needs and retirement goals is vital in business succession planning. Our professionals help you develop a comprehensive retirement plan that aligns with your financial objectives. We consider options like selling the business, retaining ownership while stepping back, or receiving income from the business.
Risk Management Identifying potential risks and developing strategies to mitigate them is crucial for business succession planning. We conduct a thorough risk assessment to address issues related to business continuity and insurance coverage. Our goal is to protect your business from unforeseen events and challenges.
Communication and Family Dynamics Effective communication and addressing family dynamics are critical for a successful business succession. We facilitate open and constructive communication among family members or stakeholders, addressing concerns and conflicts that may arise. By fostering collaboration and unity, we ensure a smooth transition.
Start Planning for a Successful Business Succession Today
At Accountants Edmonton, we have the expertise and experience to guide you through the intricacies of business succession planning in Edmonton. Our team of professionals understands the unique challenges and opportunities that arise during this process. Contact us today to discuss your business succession goals, and let us help you create a solid plan for the future.