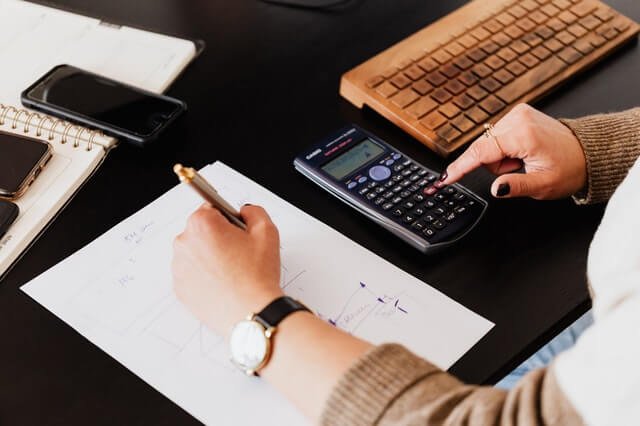 Charity and Not-For-Profit Accounting
Charity and Not-For-Profit Accounting and Tax Preparation Services in Edmonton
Edmonton-based charities and not-for-profit organizations have a wide range of complex financial and tax requirements. Many organizations rely on the assistance of professional accountants to help them meet their financial and taxation obligations. The experienced accounting and tax services offered by Edmonton-based accountants are a critical part of the success of any charity or non-profit organization.

A professional accountant is the key to financial management and reporting. Accountants can offer a range of services, including the preparation of financial statements, advice on grant and other funding programs, and management and tax advice. They can also help with audit requirements, cash flow management and year-end tax filings.

Tax, Accounting & Bookkeeping Solutions for Charity and Not-For-Profit in Edmonton
Tax and Accounting Professionals
Accounting and tax services for charities and not-for-profit organizations in Edmonton, can be tailored to each individual organization's unique financial needs. An experienced accountant can provide the necessary expertise and support to ensure that all accounting and taxation requirements are met and that the organization's funds are efficiently managed.

When selecting an accountant for charity and not-for-profit organizations in Edmonton, it is important to consider a number of factors. Accountants should have a comprehensive understanding of the specific industry, and be experienced in working with non-profit organizations. It is also important to obtain several quotes and to check references before selecting an accountant.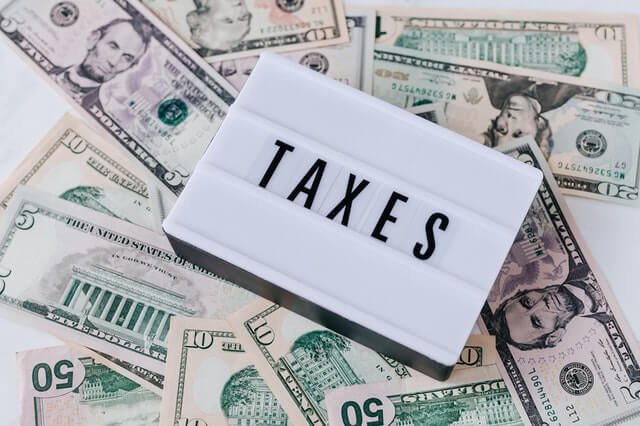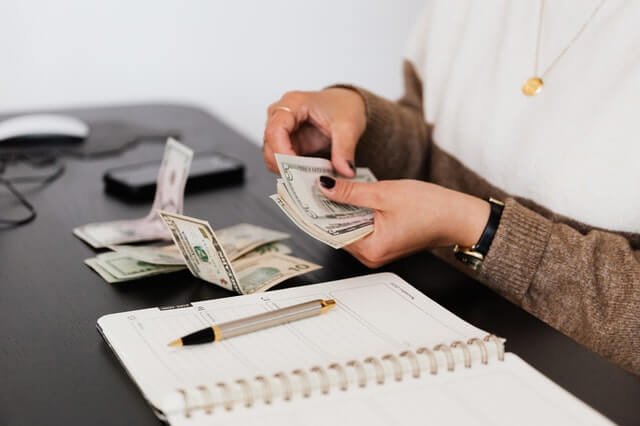 Business of All Size
Accountants Edmonton
At Accountants Edmonton, we are dedicated to providing comprehensive accounting and tax services to charity and not-for-profit organizations in the Edmonton area. We understand the unique challenges faced by these organizations and work hard to ensure their financial and taxation obligations are met. We offer a full range of services, including financial statement preparation, audit and consultancy services and tax advice. Our team of experienced professionals is committed to providing the highest quality of services and advice.

For more information about Accounting and Tax Services for Charities and Not-for-Profit Organizations in Edmonton, please get in touch with the professional team at Accountants Edmonton. We have the expertise and experience you need to help your organization succeed. Contact us today for more information.