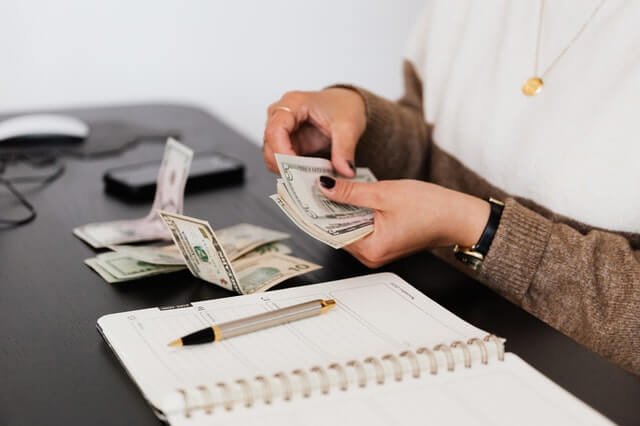 Edmonton Hospitality and Tourism Accountant
Accounting and Tax Services for Hospitality and Tourism Services in Edmonton
Welcome to Accountants Edmonton, your trusted partner for comprehensive accounting and financial services in the hospitality and tourism industry. We understand the dynamic nature of the sector and the importance of financial management in driving the success of your business. Our expert team has extensive experience working with various segments of the hospitality and tourism industry, including hotels, restaurants, travel agencies, event management companies, and more. Explore our range of specialized services below:
Hospitality and Tourism Accounting and Tax Services in Edmonton
1. Financial Management for Hotels Our team provides tailored financial management solutions for hotels, including budgeting, financial reporting, cash flow management, and forecasting. We help you optimize revenue streams, control costs, and enhance profitability, ensuring the financial health of your hotel operations.
2. Restaurant Accounting and Bookkeeping For restaurants and foodservice establishments, we offer comprehensive accounting and bookkeeping services. Our experts handle inventory management, sales tracking, payroll processing, and expense analysis, providing you with accurate financial data to make informed decisions and improve operational efficiency.
3. Travel Agency Financial Services If you operate a travel agency, our specialized financial services cater to your unique requirements. We assist with commission tracking, client invoicing, reconciliations, and financial reporting. Our goal is to streamline your financial processes and help you manage cash flow effectively in the competitive travel industry.
4. Event Management Accounting and Tax Planning For event management companies, we offer accounting, tax planning, and financial consulting services. Our team ensures accurate tracking of event-related expenses, budgeting, and comprehensive tax compliance, allowing you to focus on delivering memorable experiences to your clients.
5. Financial Analysis and Benchmarking Understanding key financial metrics and industry benchmarks is crucial for assessing the performance of your hospitality or tourism business. Our financial analysis and benchmarking services provide you with valuable insights into your financial performance, allowing you to identify areas for improvement and make informed strategic decisions.
6. Payroll and Human Resources Efficient payroll and human resources management are vital in the hospitality and tourism industry. We handle payroll processing, tax remittances, employee benefits administration, and HR compliance, ensuring accuracy and compliance with employment regulations.
7. Tax Compliance and Planning Navigating the complex tax landscape is essential for hospitality and tourism businesses. Our tax experts provide comprehensive tax planning, ensuring compliance with tax regulations and identifying opportunities for tax savings. We assist with GST/PST filing, tax credits, and other tax-related matters specific to the industry.
Choose Accountants Edmonton for specialized accounting and financial services tailored to the unique needs of the hospitality and tourism industry. Our team has the expertise and industry knowledge to support your business goals and drive success. Contact us today to schedule a consultation and discuss how our solutions can benefit your hospitality or tourism venture.