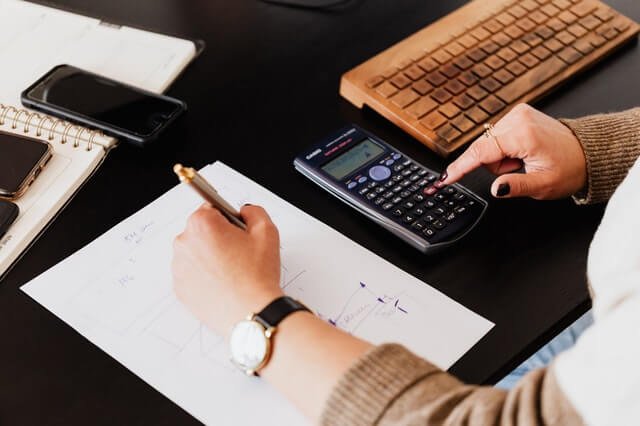 Edmonton Payroll Processing Services
Comprehensive Payroll Processing Services in Edmonton
At Accountants Edmonton, we understand that payroll processing is a critical aspect of running a business. Ensuring accurate and timely payroll management is essential for maintaining employee satisfaction, complying with legal requirements, and streamlining your operations. With our comprehensive payroll processing services in Edmonton, you can offload the complexities of payroll management and focus on growing your business.
Edmonton Payroll Processing Services
The Importance of Payroll Processing
Payroll processing involves calculating employee wages, deducting taxes and other withholdings, issuing paychecks or direct deposits, and ensuring compliance with employment regulations. It plays a vital role in maintaining employee morale, managing financial records, and meeting legal obligations. Accurate and timely payroll processing shows your commitment to fair compensation practices and helps build trust within your workforce.
Our Comprehensive Payroll Processing Services
At Accountants Edmonton, we offer a wide range of payroll processing services to meet the diverse needs of businesses in Edmonton. Our services include:
Payroll Calculation: Our experienced team accurately calculates employee wages, considering factors such as hours worked, overtime, bonuses, and commissions.
Tax Deductions and Withholdings: We handle all tax deductions and withholdings, including federal and provincial income tax, Canada Pension Plan (CPP), Employment Insurance (EI), and other applicable deductions.
Direct Deposit and Paycheck Issuance: We facilitate seamless payment processing through direct deposit or paycheck issuance, ensuring employees receive their earnings on time and in the preferred method.
Statutory Compliance: Our experts stay up-to-date with the latest employment regulations, ensuring your payroll processes adhere to federal, provincial, and local laws.
Employee Record Management: We maintain accurate and confidential employee records, including salary details, deductions, benefits, and statutory documents.
Government Remittances: We handle the preparation and submission of payroll-related government remittances, including tax filings and remittance of payroll deductions.
Year-End Reporting: Our team assists with year-end payroll reporting, including the issuance of T4 and T4A statements for employees and contractors.
Our Payroll Processing Approach
At Accountants Edmonton, we follow a systematic approach to payroll processing to ensure accuracy, compliance, and efficiency. Our process includes:
Data Collection: We collect relevant payroll information, including employee hours, wage rates, deductions, and other payroll-related data.
Payroll Calculation: Our skilled team accurately calculates each employee's wages, factoring in variables such as overtime, vacation pay, and bonuses.
Deductions and Withholdings: We calculate and deduct applicable taxes, CPP, EI, and other statutory deductions from each employee's paycheck.
Payment Processing: We facilitate timely payment processing through direct deposit or paycheck issuance, ensuring employees receive their wages promptly.
Payroll Reporting: We generate detailed payroll reports, providing you with comprehensive insights into your payroll expenses, tax liabilities, and other payroll-related metrics.
Statutory Compliance: Our team ensures your payroll processes comply with all relevant employment laws, including tax regulations and reporting requirements.
Why Choose Accountants Edmonton for Payroll Processing
Choosing Accountants Edmonton for your payroll processing needs comes with several benefits:
Accuracy and Compliance: We prioritize accuracy and compliance with all payroll-related laws and regulations, minimizing the risk of errors and penalties.
Efficiency and Timeliness: Our streamlined processes and experienced team ensure efficient payroll processing and timely payment disbursement.
Confidentiality and Security: We handle sensitive employee information with the utmost confidentiality and implement robust security measures to protect your data.
Expert Guidance: Our knowledgeable team is available to answer your payroll-related questions, provide guidance on payroll best practices, and keep you informed about legislative changes that may impact your payroll processes.
Cost Savings: Outsourcing your payroll processing to Accountants Edmonton can help reduce costs associated with hiring and training in-house payroll staff, investing in payroll software, and addressing compliance-related risks.
Streamline your payroll processes and ensure accurate and compliant payroll management with Accountants Edmonton's professional payroll processing services. Contact us today to discuss your payroll needs and discover how we can support your business' success.