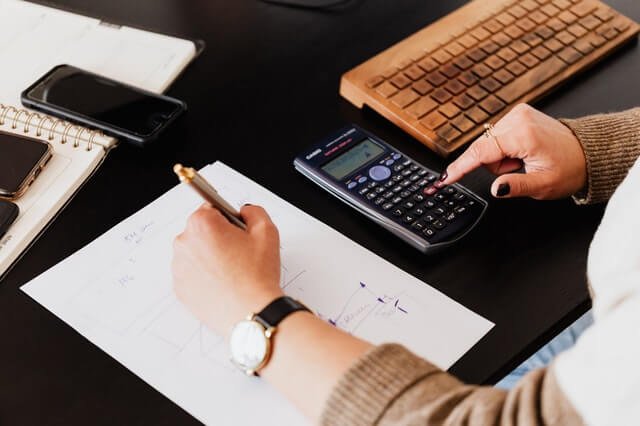 Real Estate Accounting
Real Estate Accounting and Tax Preparation Services in Edmonton
Finding a qualified accountant to provide real estate accounting and tax preparation services in Edmonton is an important first step for anyone considering investing in the city's real estate market. Whether you're a seasoned investor, or just looking to purchase your first piece of property, having the right information to manage your investments and keep your tax returns up-to-date is essential.

Accountants Edmonton is a professional tax accounting firm with a team of professionals who specialize in providing high-quality real estate accounting and tax preparation services to clients throughout the Edmonton area. Our staff is knowledgeable and up-to-date on the latest industry trends and regulations, and we remain committed to helping clients maximize their investments while staying compliant with all tax regulations.

Tax, Accounting & Bookkeeping Solutions for Real Estate in Edmonton
Tax and Accounting Professionals
As a professional accounting and tax firm, Accountants Edmonton is able to provide a full range of real estate accounting services in Edmonton, including portfolio management, tax filing, and capital gains consulting. We also offer property-specific account assistance, including advice on rental property income, property depreciation, and other real estate investments.

In addition to high-quality real estate accounting, Accountants Edmonton also provides comprehensive real estate tax services in Edmonton. Our team of experienced tax professionals are well-versed in the most current tax laws and regulations, and can help with everything from filing personal and business tax returns to estate planning and trust creation. We work hard to provide the most efficient and up-to-date tax filing solutions for our clients, and are committed to helping preserve their assets and capitalize on potential tax savings.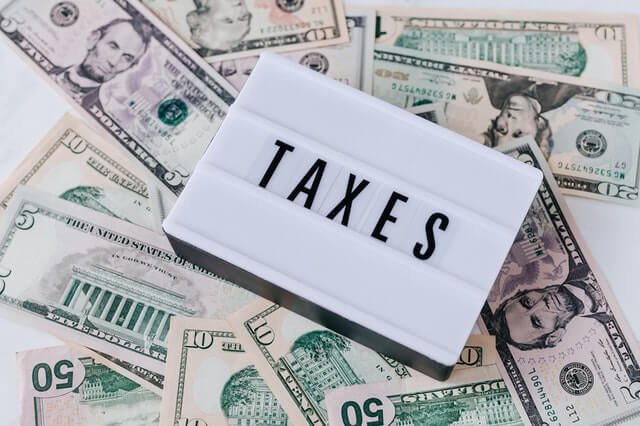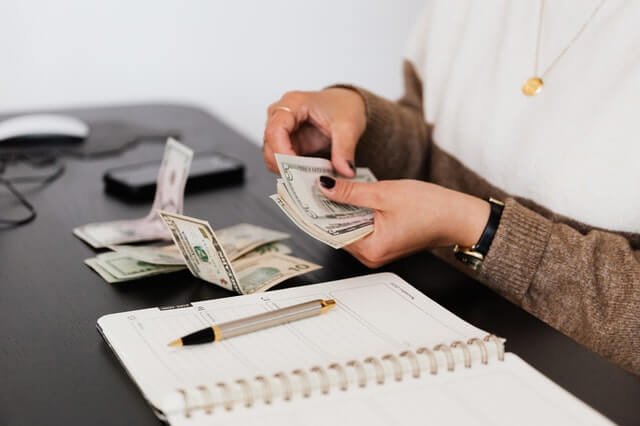 Business of All Size
Accountants Edmonton
Whether you are a seasoned investor or a first-time homeowner, Accountants Edmonton can help provide the necessary guidance to make sure your real estate investments and tax returns are in order. With our comprehensive real estate accounting and tax preparation services, we can help ensure your investments are managed professionally and your tax returns are handled correctly. To learn more about our services or schedule an appointment, please contact us today.