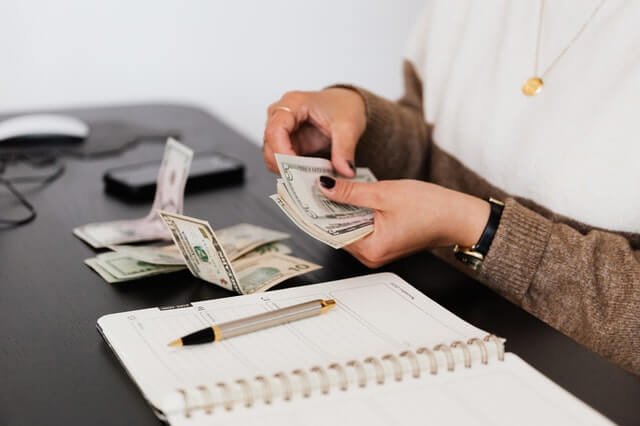 Edmonton Financial Services Accountant
Accounting and Tax Services for Financial Services in Edmonton
Welcome to Accountants Edmonton, your trusted partner for comprehensive financial services in Edmonton. We understand the importance of sound financial management and offer a range of services to support businesses in various industries. Our dedicated team of financial experts combines industry knowledge and expertise to deliver customized solutions for your financial success. Explore our wide range of services below:
Financial Services Accounting and Tax Services in Edmonton
1. Accounting and Bookkeeping Our accounting and bookkeeping services ensure accurate and up-to-date financial records. We handle day-to-day financial transactions, manage accounts payable and receivable, reconcile bank statements, and produce financial reports. With our expertise, you can focus on core business operations while maintaining a solid financial foundation.
2. Tax Planning and Compliance Navigating the complexities of tax regulations is essential for businesses. Our tax specialists provide comprehensive tax planning services, helping you optimize tax efficiency, minimize tax liabilities, and maximize deductions and credits. We stay up-to-date with the latest tax laws to ensure your compliance and help you make informed financial decisions.
3. Financial Analysis and Reporting Understanding your financial position is key to making informed business decisions. Our team conducts thorough financial analysis, providing insights into your company's performance, profitability, and cash flow. We generate customized financial reports, including income statements, balance sheets, and cash flow statements, to help you assess your financial health.
4. Budgeting and Forecasting Effective budgeting and forecasting are crucial for financial planning and resource allocation. We assist in developing comprehensive budgets, setting financial targets, and creating forecasts to guide your business strategies. By aligning your financial goals with your operational plans, you can make informed decisions and drive growth.
5. Business Advisory Services Our business advisory services offer strategic insights and guidance to help you achieve your business objectives. We conduct in-depth business assessments, provide financial modeling, perform market analysis, and offer recommendations to enhance profitability and operational efficiency. We become your trusted advisor, supporting you throughout your business journey.
6. Cash Flow Management Maintaining healthy cash flow is vital for business stability and growth. Our team helps you optimize cash flow by implementing effective cash management strategies, managing accounts receivable and payable, and forecasting cash inflows and outflows. We help you identify opportunities to improve liquidity and manage working capital efficiently.
7. Financial Planning and Investment Plan for your financial future with our comprehensive financial planning and investment services. We assess your financial goals, risk tolerance, and investment objectives to create personalized financial plans. Whether you're saving for retirement, funding education, or building wealth, we provide strategic advice and help you make informed investment decisions.
Choose Accountants Edmonton for reliable and comprehensive financial services tailored to your business needs. Our team of professionals is committed to your success and will work closely with you to achieve your financial goals. Contact us today for a consultation and discover how our expertise can benefit your business.