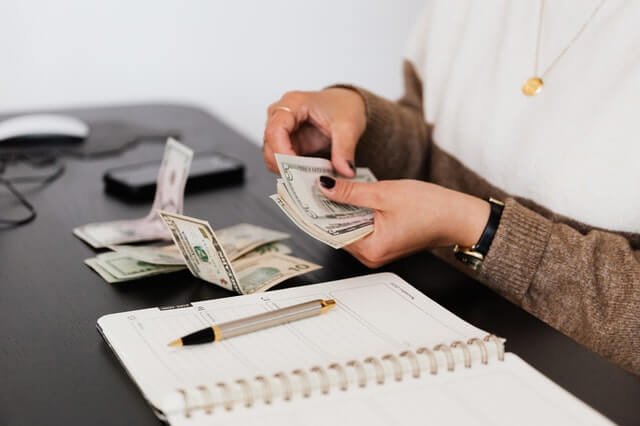 Our services include business consulting, bookkeeping and taxation services, financial statement preparation, corporate and personal tax services, strategic tax planning, and business succession planning. We also provide services in estate and trust planning, incorporated professional planning, payroll services and investment consulting.
At Edmonton Accounting Services, you can rest assured knowing that you have the expertise of a highly qualified team that is committed to assisting you with the highest level of customer service and satisfaction. We utilize the latest technology and advanced accounting systems to deliver efficient outcomes to our clients. Our wide range of services ensures that all areas of your financial matters are taken care of with accuracy and speed.
Contact Accounting Edmonton Services
At Edmonton Accounting Services, we value our clients and prioritize their needs in order to provide the best possible solutions. Whether you're looking for advice on tax planning or starting a business from scratch, our experienced professionals are here to help. Contact us today to discuss your individual requirements and let us help you meet and exceed your financial goals.