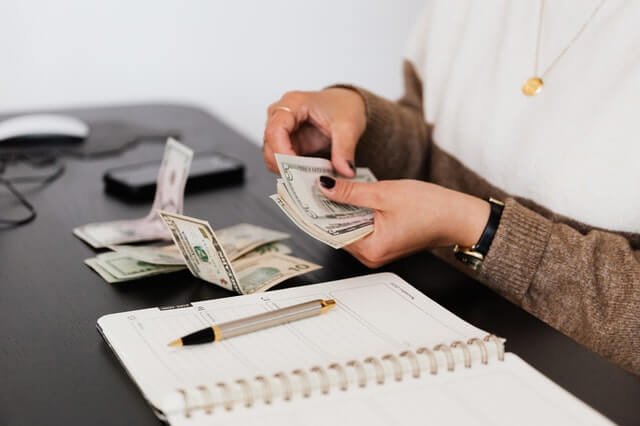 Accountants Edmonton provides experienced professionals who are equipped with knowledge and expertise to help business owners in Edmonton with GST registration and filing services, as well as GST/HST number applications. Through their GST filing and return services, they help businesses stay compliant with their GST requirements.
Our professional team of accountants has vast experience in handling GST registration, filing, and returns. Our tax specialists will ensure that your business is up to date with the latest tax regulations in Edmonton and help you navigate through the complicated registration and filing process.
We are committed to providing our clients with reliable and efficient GST filing and return services at competitive prices. With our reliable services, business owners in Edmonton can have peace of mind that their taxes are being handled accurately and filing deadlines are being met.
With Accountants Edmonton, you can trust our professional team to take care of all your GST filing and return services. Contact us today to learn more about our services and to get started.