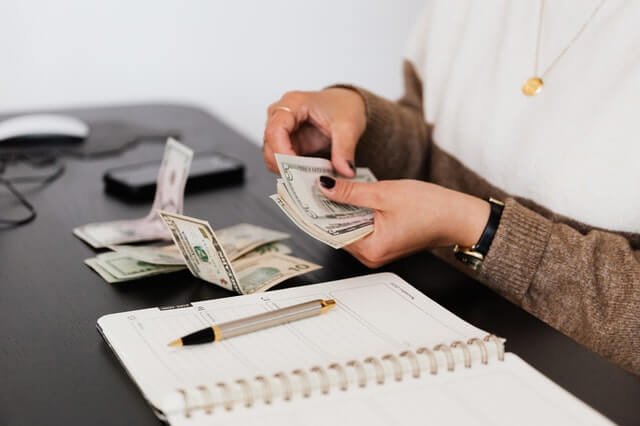 Edmonton Professional Services
Professional Services in Edmonton | Accountants Edmonton
Welcome to Accountants Edmonton, your trusted provider of professional services in Edmonton. We understand the importance of having access to specialized expertise to thrive in today's competitive business landscape. Our comprehensive range of professional services is designed to cater to the diverse needs of Edmonton's business community. Whether you require accounting and financial services, expert legal guidance, strategic consulting, or effective marketing solutions, our dedicated team is here to support your success. Explore the various professional services we offer below:
Professional Services in Edmonton
1. Accounting and Financial Services in Edmonton
At Accountants Edmonton, we offer comprehensive accounting and financial services to businesses in Edmonton. Our experienced team of accountants provides a wide range of services, including financial reporting, tax planning and compliance, bookkeeping, payroll management, and more. We understand the unique financial challenges faced by businesses in Edmonton and strive to deliver tailored solutions that help optimize your financial performance and ensure regulatory compliance.
2. Legal Services in Edmonton
Our professional legal services in Edmonton are designed to provide expert guidance and support to businesses. Through our partnerships with reputable law firms, we offer a comprehensive range of legal services tailored to meet your specific needs. Our network of lawyers specializes in areas such as corporate law, contract drafting, employment law, intellectual property, and commercial litigation. Count on us to provide you with reliable legal advice and representation to protect your business interests.
3. Consulting Services in Edmonton
Unlock the full potential of your business with our strategic consulting services in Edmonton. Our team of experienced consultants is dedicated to helping businesses optimize their operations and achieve sustainable growth. We offer a range of consulting services, including business strategy development, process improvement, organizational development, project management, and market research. Trust us to provide you with the strategic guidance and actionable insights you need to drive your business forward.
4. Marketing and Digital Services in Edmonton
In today's digital age, effective marketing is crucial for business success. At Accountants Edmonton, we offer a comprehensive suite of marketing and digital services to businesses in Edmonton. Our services include digital marketing, social media management, website development, search engine optimization (SEO), content creation, and more. We leverage the power of digital platforms to help you reach your target audience, increase brand visibility, and drive business growth.
Choose Accountants Edmonton for reliable professional services tailored to meet the unique needs of your business. Contact us today to learn more about how our dedicated team can support your success.