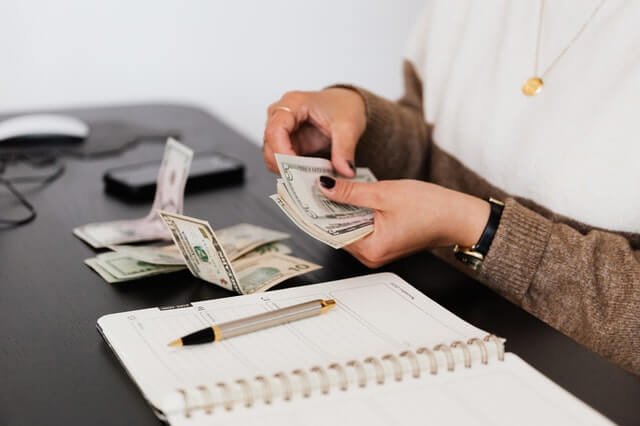 At Accountants Edmonton, we believe that no matter the scenario, we have a solution. We specialize in helping individuals, businesses, and all other types of facilities and organizations maintain accurate financial records and pay their taxes. Our team takes a holistic approach to accounting, tax filing, and bookkeeping to ensure our clients make the best financial decisions for their current and future needs.
Accountants Edmonton Services
At Accountants Edmonton, clients are able to get quick and easy access to a team of professional accountants who are up-to-date on the latest tax regulations and best practices. Regardless of the type of service needed, we're here to walk our clients through the entire process and make filing taxes as smooth and stress-free as possible. From offering simple bookkeeping services to guiding you through complex tax filing requirements, you can count on the Accountants Edmonton team to be reliable and knowledgeable.
Accountants Edmonton offers a variety of services to meet our client's financial needs. We understand that no two organizations or individuals will have the same needs and take the time to get to know our clients and understand the specific accounting and tax services they require. If you're looking for an experienced and knowledgeable team of accountants and tax preparators, Accountants Edmonton is here to help. Contact us today for a complimentary consultation and get started on creating a financial future that is optimized for success.