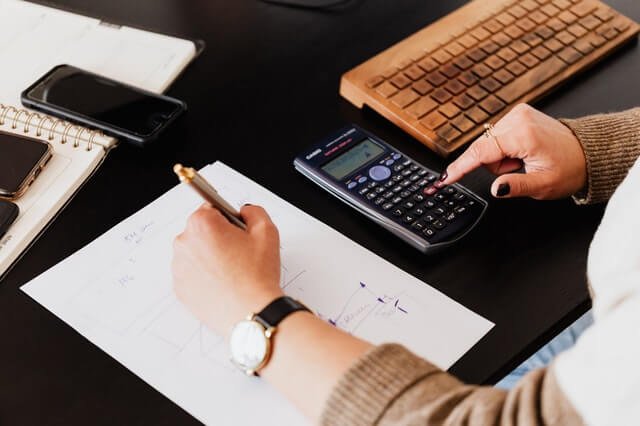 Tax Preparation and Filing Edmonton
Personal and corporate tax preparation and filing services in Edmonton, Alberta, Canada
Accountants Edmonton offers professional tax preparation and filing services in Edmonton to individuals and businesses. Our team of experienced tax professionals ensures accurate and timely preparation of tax returns, helping you meet your tax obligations while maximizing deductions and credits.
Tax Preparation and Filing in Edmonton
Importance of Accurate Tax Preparation
Accurate tax preparation is crucial to ensure compliance with tax laws and regulations while optimizing your tax position. By entrusting your tax preparation to Accountants Edmonton, you can have peace of mind knowing that your tax returns will be prepared accurately, reducing the risk of errors or omissions that could lead to penalties or audits.
Our Tax Preparation and Filing Services
At Accountants Edmonton, we provide comprehensive tax preparation and filing services tailored to your specific needs. Our services include:
Personal Tax Preparation: Our tax experts have in-depth knowledge of personal tax regulations. We assist individuals in preparing their personal tax returns, maximizing deductions and credits, and ensuring accurate reporting of income from various sources, such as employment, investments, and self-employment.
Business Tax Preparation: For businesses, we handle the preparation and filing of corporate tax returns, partnership returns, and self-employed tax returns. We ensure that your business complies with the relevant tax laws, accurately reports income, and takes advantage of eligible deductions and credits.
GST/HST/PST Filing: We assist businesses in navigating the complexities of Goods and Services Tax (GST), Harmonized Sales Tax (HST), and Provincial Sales Tax (PST). Our team ensures accurate calculation, filing, and remittance of these taxes, keeping you compliant with tax authorities.
Tax Optimization: Our tax professionals are dedicated to maximizing deductions and credits to minimize your tax liability. We review your financial records, identify potential tax savings, and apply strategies to optimize your tax position within the framework of tax laws and regulations.
Benefits of Choosing Accountants Edmonton
When you choose Accountants Edmonton for your tax preparation and filing needs, you can benefit from:
Accuracy and Compliance: Our experienced tax professionals have a keen eye for detail and ensure accurate tax preparation, minimizing the risk of errors or discrepancies. We stay updated on tax laws and regulations, ensuring compliance with the latest requirements.
Timeliness and Efficiency: We understand the importance of meeting tax deadlines. Our team works diligently to prepare and file your tax returns in a timely manner, ensuring that you avoid penalties or interest charges associated with late filings.
Personalized Approach: We take the time to understand your unique tax situation and tailor our services accordingly. Whether you have complex tax circumstances or require assistance with specific tax issues, we provide personalized solutions that meet your needs.
Expert Advice and Support: Our knowledgeable tax professionals are available to answer your tax-related questions and provide proactive advice. We keep you informed about tax-saving opportunities, changes in tax laws, and any potential risks or challenges that may impact your tax position.