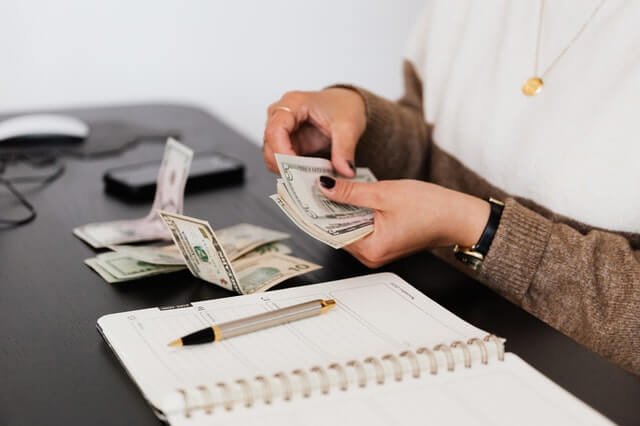 Edmonton Hospitality and Tourism Accountant
Accounting and Tax Services for Manufacturing and Industrial Services in Edmonton
Welcome to Accountants Edmonton, your trusted partner for comprehensive accounting and financial services in the manufacturing and industrial sector. We understand the unique challenges and opportunities faced by businesses in this dynamic industry. Our expert team has extensive experience working with various segments of the manufacturing and industrial sector, including fabrication, assembly, machinery, and more. Explore our range of specialized services below:
Manufacturing and Industrial Accounting and Tax Services in Edmonton
1. Cost Analysis and Management Our team specializes in cost analysis and management for manufacturing and industrial businesses. We help you identify and control costs, optimize production processes, and improve overall efficiency. By implementing cost-effective strategies, you can maximize profitability and stay competitive in the market.
2. Inventory Management Efficient inventory management is crucial for manufacturing and industrial businesses. Our experts assist with inventory valuation, tracking, and optimization, ensuring optimal stock levels, reducing carrying costs, and minimizing inventory-related risks. We help you streamline your supply chain and improve cash flow.
3. Financial Reporting and Analysis Accurate financial reporting and analysis are essential for effective decision-making. Our team provides timely and reliable financial statements, including income statements, balance sheets, and cash flow statements. We offer in-depth analysis and interpretation of financial data to help you gain valuable insights into your business performance.
4. Tax Planning and Compliance Navigating the complex tax landscape is critical for manufacturing and industrial businesses. Our tax specialists help you develop effective tax planning strategies, maximize tax credits and incentives, and ensure compliance with tax regulations. We assist with GST/HST/PST filings, tax credits, and tax optimization.
5. Capital Investment and Financing Manufacturing and industrial businesses often require significant capital investments. We can help you evaluate investment opportunities, analyze project feasibility, and secure financing. Our experts assist with financial projections, cash flow management, and ROI analysis to support your growth plans.
6. Business Performance Optimization Achieving optimal business performance is a continuous endeavor. Our team conducts performance assessments, identifies areas for improvement, and develops customized strategies to enhance productivity, reduce costs, and increase profitability. We provide ongoing support and guidance to help you achieve your business goals.
7. Regulatory Compliance Compliance with industry regulations is essential in the manufacturing and industrial sector. We assist with regulatory compliance, including environmental regulations, health and safety standards, and employment laws. Our experts ensure that your business operates in adherence to applicable regulations and minimizes potential risks.
Choose Accountants Edmonton for specialized accounting and financial services tailored to the unique needs of the manufacturing and industrial sector. Our team has the expertise and industry knowledge to support your business goals and drive success. Contact us today to schedule a consultation and discuss how our solutions can benefit your manufacturing or industrial venture.